Nourhan A. ElBery
Content Manager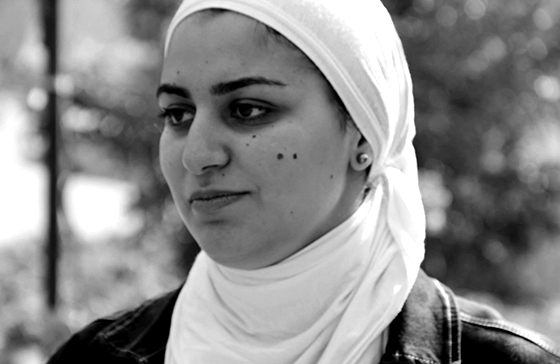 Creative Writing

Content Editing and Translation

Video Editing
Bachelor of Arts, the American University in Cairo (AUC)

Major: Multimedia Journalism

Minor: Business Administration and Film
http://newemangelization.com/meeting-jesus/catholic-mens-daily-devotional-and-bible-study-16th-week-in-ordinary-time-friday-matthew-1318-23/ Nourhan A. ElBery is the current Content Manager at EgyptInnovate and part from Innovety's Staff. She has a Bachelor's degree in Multimedia Journalism and Business Administration. she is a journalist & Video Editor. Formerly worked as a Senior Editor Caravan AUC and a Social Media Intern at CBC Media Network.
buy cialis online in australia
http://adkbrothersltd.com/product/ferrari-perle-nero/?add-to-cart=1365 Nourhan is responsible for editing, translating and writing quality content for publishing online and ensuring that it is engaging and informative. Content types will include Articles, Videos, Case Studies, Slideshows, infographics, Book Corner, White papers, Innovation Tools, Best Practices, Assessments & Quizzes, Online Courses, Events & Happenings, Innovation Marketplace, Innovation Challenge, Innovation Map, Awards & Celebrations on EgyptInnovate Platform.