Sherifa M. Ismail
Associate Consultant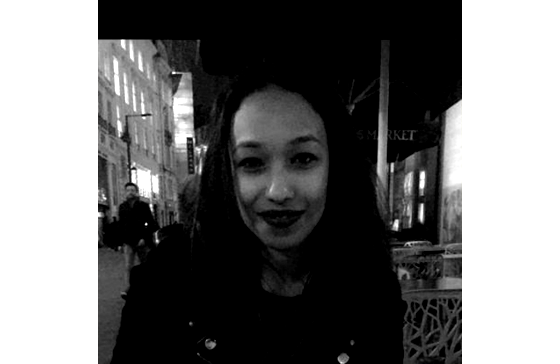 Program conceptualization and design

Market research

Market intelligence and ecosystem mapping

Content development and technical writing

Client and partner relations management
BSc Construction Engineering, The American University in Cairo (AUC)
buy generic neurontin online Sherifa enjoys finding innovative problem solving techniques for her clients. Her role is dynamic and diverse, she works on both the corporate and the public sector arms of Innovety. Regarding the corporate arena, she has worked across a diverse range of industries from telecommunications to banks to F&B. She takes pride in her work and has developed products and services that have made their way into our daily lives. On the other hand, she has also worked on several projects in the public sector, particularly with local and foreign governments and the social development aid sector. By delving out of her comfort zone she was able to get a more holistic view of the untapped opportunities, areas of weaknesses and economic, social and political constraints that confine Egypt's ability to do business.
cialis 20mg dosage reviews
http://allcitymovingsystems.com/surrey/ Upon graduation she jumped started her career by working as an investment banking intern for EFG Hermes, one of the most dominant public financial services in the MENA region. In her early years she obtained her GCSEs from The British International School Cairo (BISC), after which she decided to further explore her love for math, science and Legos and went on to earn a degree in Construction Engineering from The American University in Cairo.